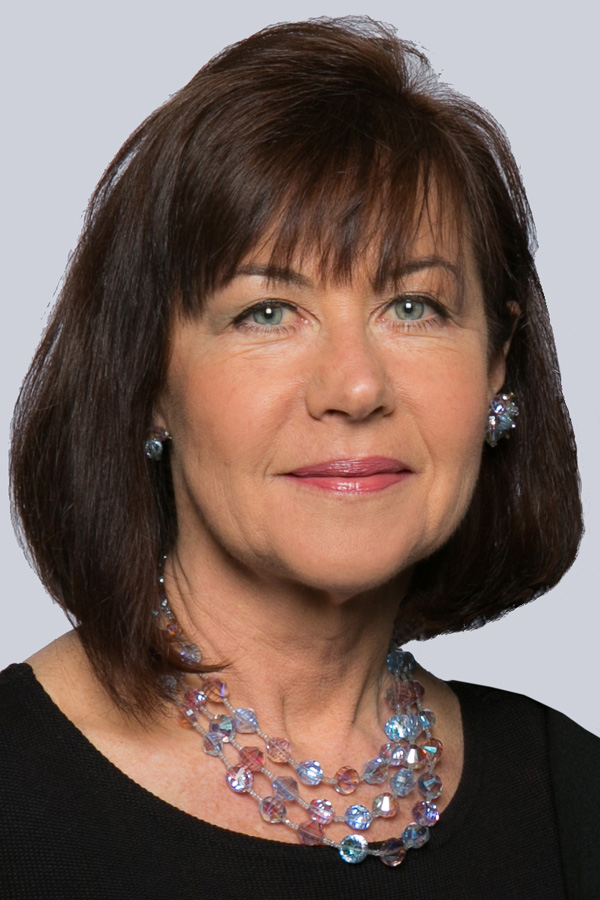 Merry Constantino
Principal & Sr. Industrial Designer
The one who started it all, Merry began her career in design after receiving her degree in Industrial Design from the University of the Arts, Philadelphia. After working as a Toy Designer at Fisher Price, she opened ProductLogic's doors in 1990. Since then Merry has played a part in developing over 100 commercialized products and is named on 14 United States patents.
Along with her work at ProductLogic, Merry also acts as the Executive Director of the WNY Invention Convention and is affiliated with the National Association of Women Business Owners (NAWBO) and the Industrial Designers Society of America (IDSA). She takes part in mentoring emerging entrepreneurs at the Center for Entrepreneurial Leadership (CEL) program at SUNY Buffalo, and sits on the Industrial Design Program Advisory Committee at the Pennsylvania College of Technology.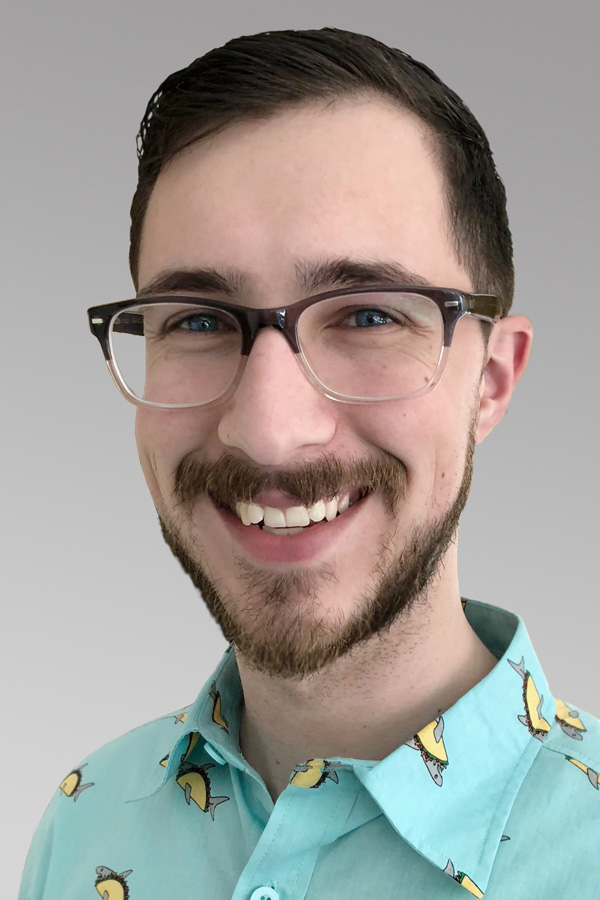 Alex Reding
Industrial Designer
Born in Texas but raised in Western New York, Alex is a graduate of the Rochester Institute of Technology Industrial Design program and prides himself on pushing designs as far as they can go. He brings skills in packaging design from his previous venture in NYC, as well as overseas experience in China from a post-graduation internship. His favorite part of the design process is the Concept Development and prototyping, and is known to do a lot of sketching, coming up with solutions on the spot, and is the in-house 3D printing expert.
Some would label Alex as a nerd… And he would agree! He enjoys everything science fiction, including Star Wars and Marvel, and is always interested in the latest and greatest in technology.
Annie Judasz
Mechanical Engineering Intern
A native Western New Yorker, Annie is pursuing a Bachelor's degree in Mechanical Engineering (and minor in Mathematics) from the University at Buffalo. Since joining the team, Annie has often taken a leading role in the design and development of part geometry and connections, as well as helping to bring a mathematical background to the design process. Her favorite part of the design process is testing prototypes!
She was inspired to pursue engineering for a number of reasons, but taking part in a series of pre-engineering courses in high school through the Project Lead the Way (PLTW) curriculum was the most critical influence.
Outside of school and work, Annie enjoys playing soccer and hanging out with her dog, as well as spending time with her family. She also loves to travel, is fluent in German, and spent her junior year of high school abroad in Germany.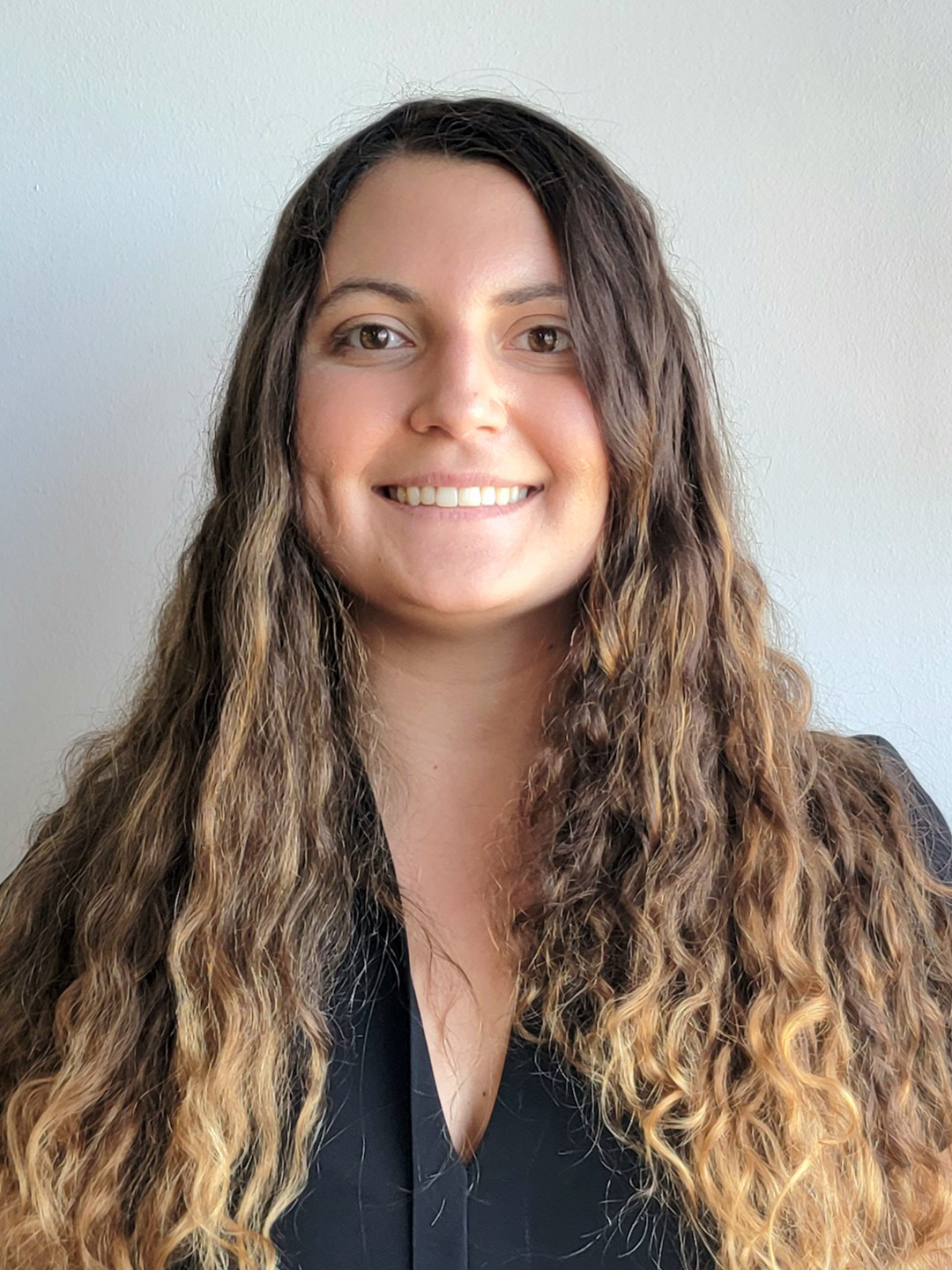 Julia Thomas
Junior Industrial Designer
Julia graduated from the Rochester Institute of Technology Industrial Design program in the spring of 2021. There, she took interest in soft goods design and CAD 3d modeling. She has applied her unique soft goods skills to multiple projects at ProductLogic and is our resident expert. Her favorite part of design is research and problem solving. In her free time, she enjoys sewing, oil painting, sculpture, and traveling, and studied art and architecture for a summer in England.
 Julia's interest in industrial design began by making sets and props for her Destination Imagination team in middle and high school. She enjoyed constantly learning how things work and solving problems creatively.
"Good design is like a refrigerator—when it works, no one notices, but when it doesn't, it sure stinks."
–Irene Au