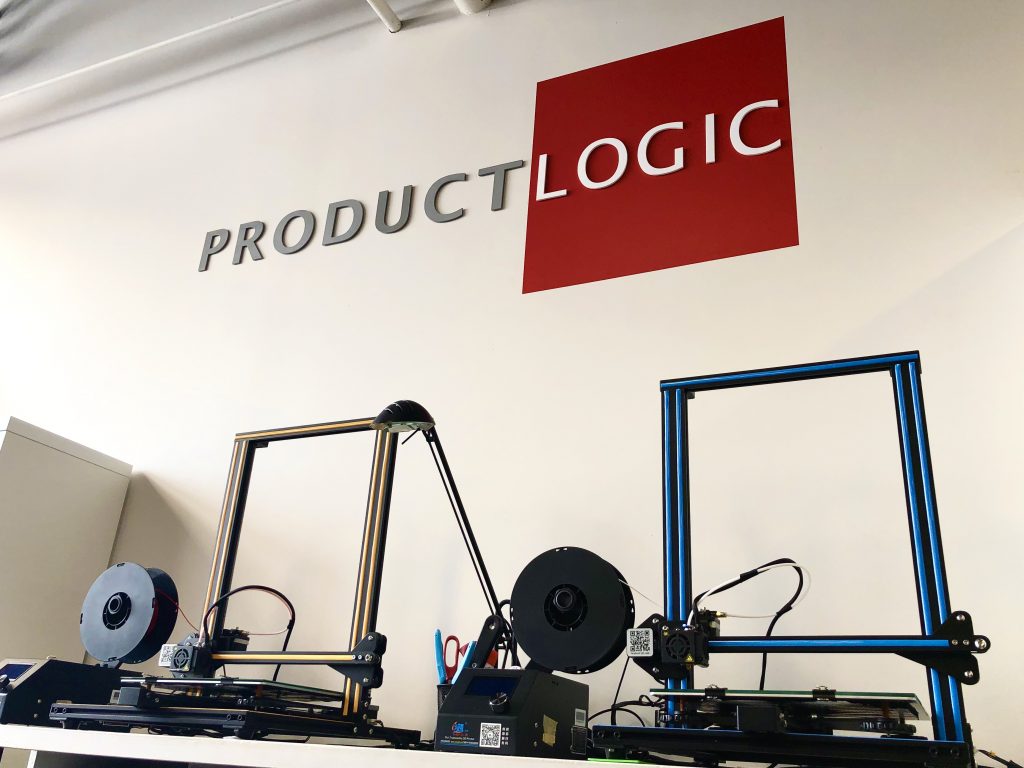 Welcome to our first blog post! We are excited to now have a platform where we can share some of our expertise on designing, manufacturing and prototyping, as well as our opinions and advice on product development related topics. If you haven't noticed, this blog takes place on our new website! Check out the "Company" and "Our Team" pages to get a history of the company, and take a look at the many projects we have developed, our current services, and the expertise we offer. Please note though, we are still in the process of making some additions and amendments of what we can offer our clients, and we encourage everyone to check back periodically for updates.
Here are some of the types of original content you can expect to see from us soon!
3D printing – Though we do not think ourselves to be completely all-knowing in this subject, we would like to think we're well versed. We will periodically post about common 3D printing troubleshooting, new technologies and advancements, along with a look behind the scenes at our in-office prototyping process!
Industrial Design – Some people may be confused about what exactly industrial design is and how it relates to product development. The reason for that is because it encompasses so many other related fields, it's sometimes hard to keep track. In future posts we will dive into discussions about why you should work with industrial designers, what an average day looks like for us, and why we are constantly learning and evolving.
Product development – You may sometimes wonder how a person or company develops an idea into a manufactured and sell able product, and we want you give you an inside look into that process. We will give you some of the reasons why a product may never get off the ground, share some product stories, and give some advice on what to do if you or your company find yourself in the need of help.
We hope you will continue to follow our company journey, and as always, feel free to reach out to us with anything you think we may be able to help you or your business with!
Cheers,
The ProductLogic Team