Low-Vision Timer
Timer for the Visually Impaired
LS&S came to ProductLogic to design a tactile,
low-vision timer for the visually impaired.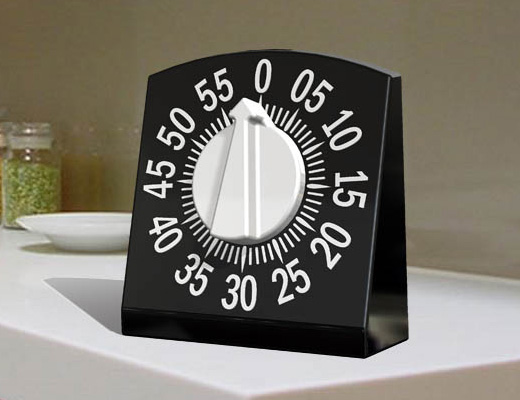 Bold, raised markings and large numbers make it easy for visually-impaired users to feel the tactile surface and/or see the high-contrast numbers, especially from a distance.
---
The large ergonomic dial makes it easy to use for those with limited dexterity or arthritis.
---
The timer sits forward facing and can be placed on a surface, hung on a wall or easily moved around the home.