PnuemaGlide
Intubation Medical Guide
A local anesthesiologist came to us with a napkin sketch of a concept after she encountered an unmet need in her field. Her patented idea is now in clinical trials.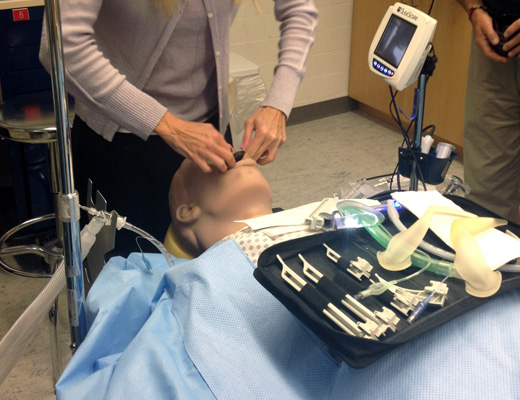 During intubation, many patients suffer from dental damage, throat abrasion from incorrect tracheal tube placement and potentially fatal reflux if stomach acid enters the lungs. The PneumaGlide is used for manual intubation in both emergency and routine situations..
The inventor recognized the need for change in the way patients are intubated and came to ProductLogic with a napkin sketch and a clay model. Our research and development resulted in an ergonomic and universal solution.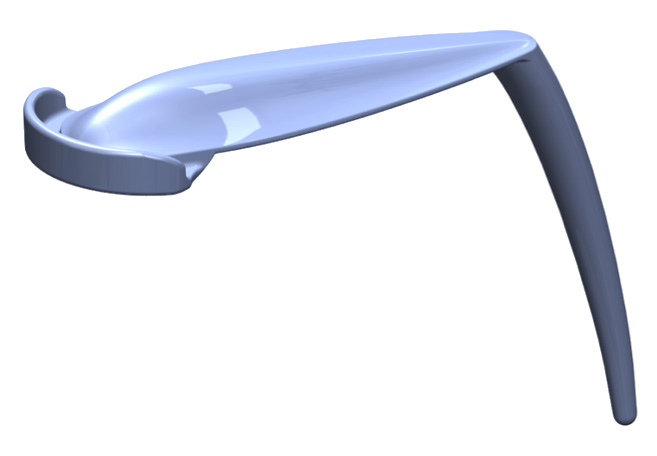 ---
Using 3D software, we developed concept models and used those CAD files to create physical prototypes using rapid prototyping.
---
These models were then tested in a research facility, giving us insights and concept verification prior to clinical trials. Pneumaglide is a patented, FDA Class 1 device.