Medical Device Design & Engineering is a collaborative process, engaging our clients and other experts to navigate the rigorous path of user-centric design, design validation and regulatory requirements. We work with our clients to develop life changing products that are innovative, functional and intuitive, for medical professionals and end-users in the Medical Device and Life Science fields.
Click products below for information.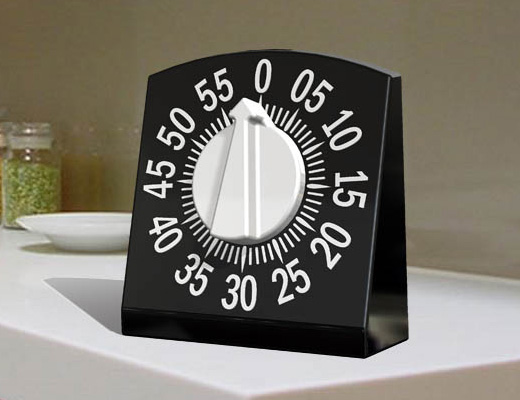 ProductLogic takes the time to understand what you are asking for and how it fits into the bigger picture. They always offer suggestions and solutions that you wouldn't think of. We couldn't do what we've done without them.