A well-functioning product is the result of the right fit, form, materials and mechanical design. Production volume will determine the best manufacturing process and Finite Element Analysis (FEA) helps us determine mechanical and material strength long before we prototype the first sample.
---
We analyze and optimize often, from concept to commercialization.
---
Deeper in the development process these same tools will be used for 3D printing & prototype specifications, market research and eventually for manufacturing specifications.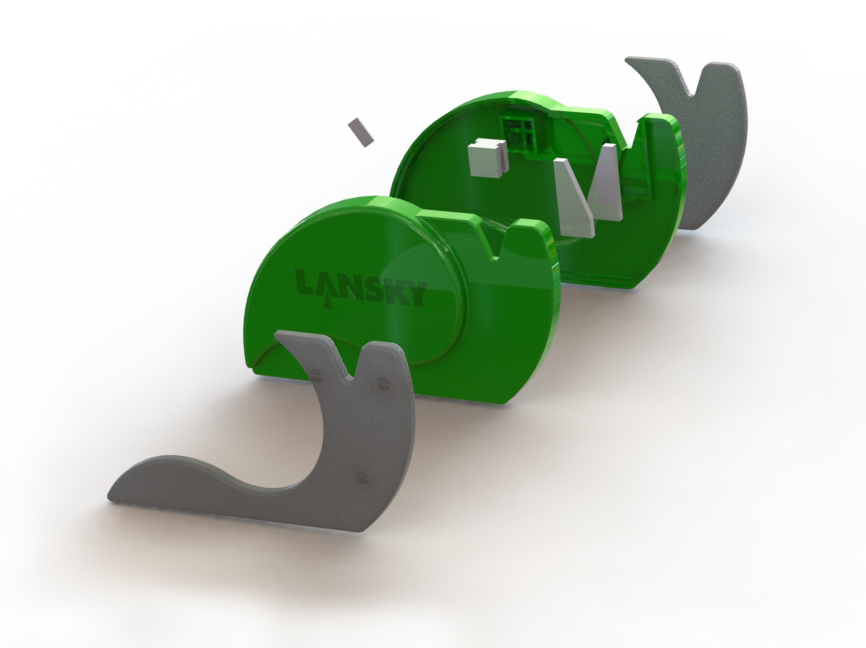 Click Service Below for Details