Every iteration of a prototype is created first as a CAD model. Material performance, tolerances, ergonomics, assembly and manufacturing processes are continuously improved with each prototype iteration. The bill of material (BOM) and production costs are also refined, preparing for a design freeze and production quotes.
---
Continuous improvement mitigates risk and reduces unexpected costs down the road.
---
This process defines critical performance requirements and is a critical step on the path to finalizing the design for production and commercialization.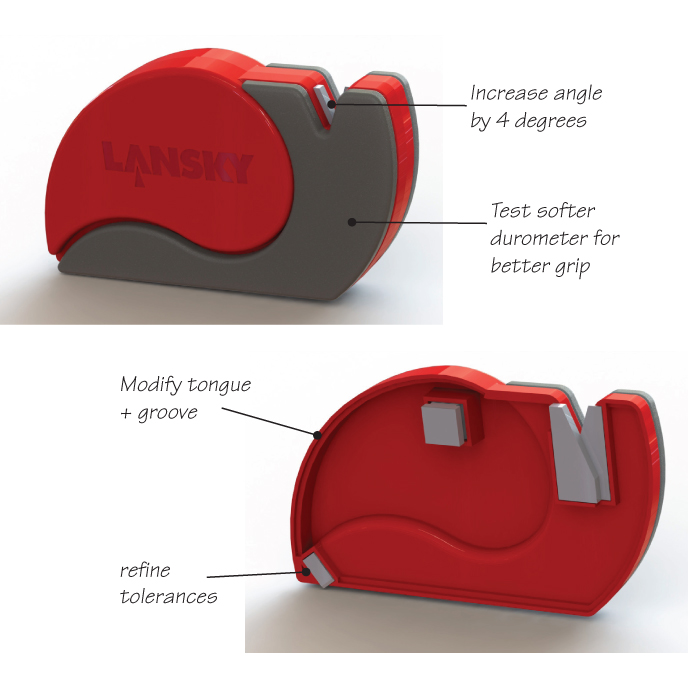 Click Service Below for Details