Praxair Shroud
Ergonomic Shroud for Gas Cylinders
Praxair came to us with the goal of making a shroud that would protect the gauge and be easy to carry.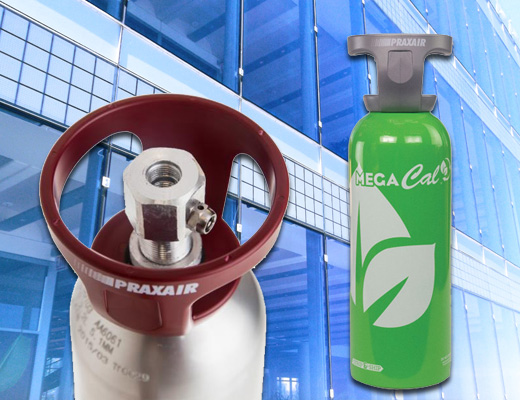 The MegaCal line of high-capacity plug-and-play cylinders needed protection from tip-over falls and a convenient way for the user to carry them. Design parameters included a limited diameter and height for trucking transport, gas port access, an ergonomic grip and impact resistance.
---
It also needed to fit a range of gloved hands sizes comfortably.
---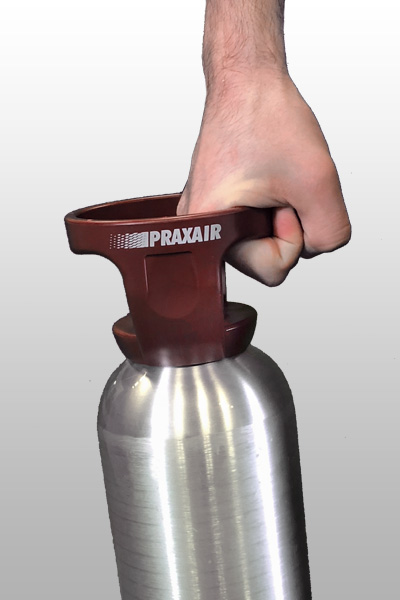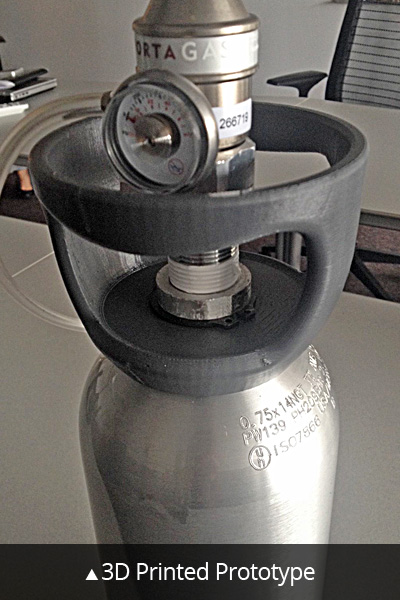 We explored multiple forms and styles, below are some of the options: