XactCO2
Housing for Beverage Carbonation System
NuCO2 required a secure enclosure for their XactCO2 high pressure fill system used in restaurants and bars.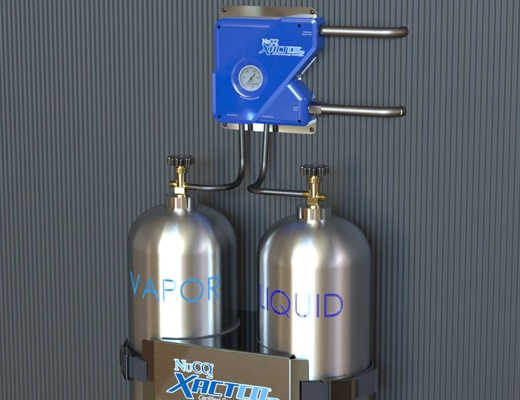 Cylinders are located inside the facility and connected to a small fill box located outside the site.
---
This device supplies the restaurant with CO2 for carbonated beverages such as fountain drinks and draught beer.
---
ProductLogic developed a durable and easy to assemble enclosure which discreetly mounts to the wall of the facility. The aesthetics promote the brand and tamper-evident seals ensure unwanted tampering.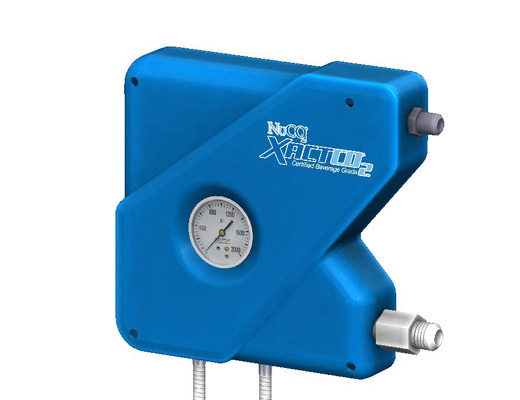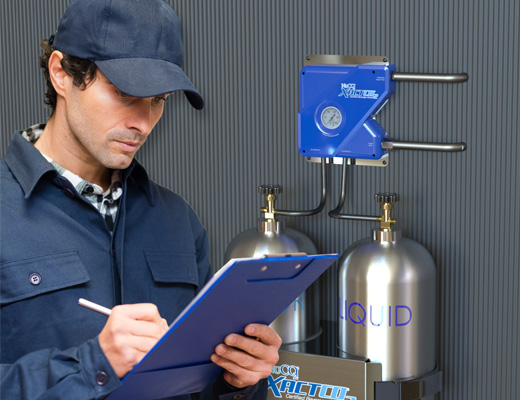 Conceptual form development: