BeanBag Bullseye
A Game for All Ages
A local entrepreneur came to us with an idea for a portable, indoor/outdoor game. He had a rough prototype, but wanted to take it to the next level.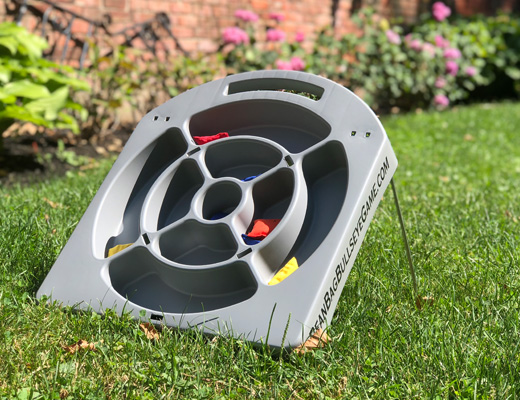 The inventor came to ProductLogic with his own first prototype, well fabricated of metal and wood. His goal was a manufacturable product for players of all ages. Like other bean-bag games, players toss bean bags into different scoring portions of a target. Unlike others, this one is portable. We incorporated valuable features such as an integrated carrying handle, a fold-out stand and a removable cover that conveniently stores the bean bags when not in use. Join us for a game!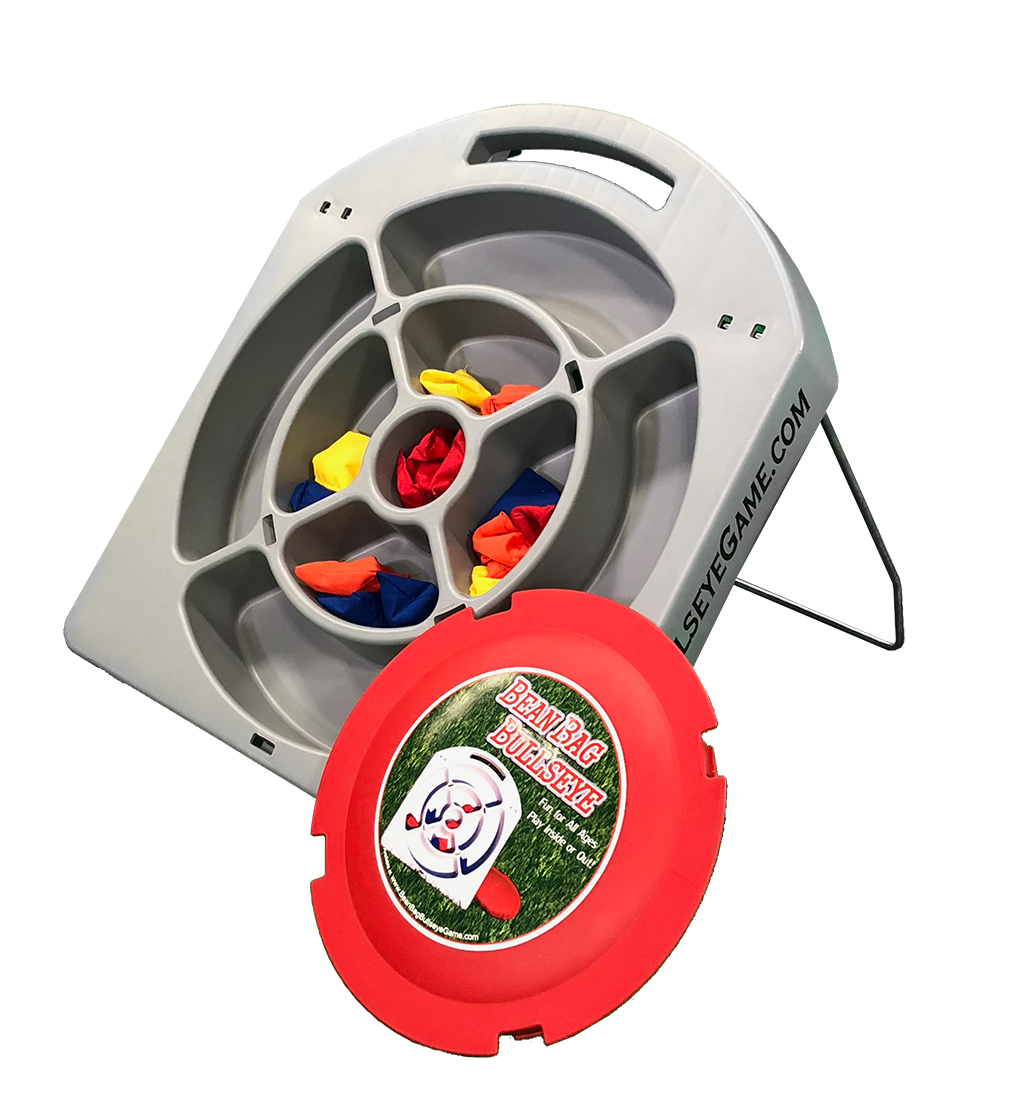 ---
Our client wanted to keep manufacturing domestic, and now sells his product in the Made In America stores.
---