JWAY
Competitive Hopping Game
Buffalo entrepreneur Juliana Curtis has invented a game that changes the way that you will look at hopscotch. She came to ProductLogic with the goal to bring her idea to production.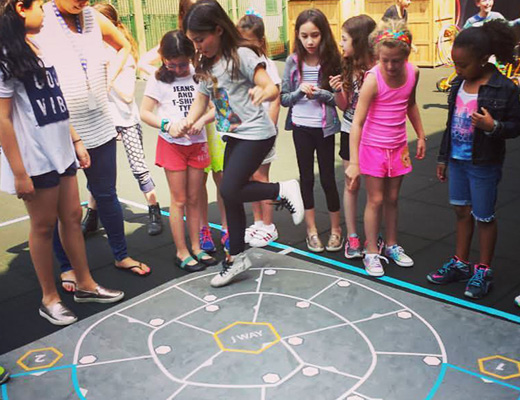 A Buffalo Public School teacher came up with a game called jWAY, a traveling board game that is easy to assemble, fun to play, and enhances the motor skills of kids six years of age and older. She was challenged with finding ways to execute some of the features and came to ProductLogic for help. We jumped, we hopped, we tossed and while having fun, we helped the inventor bring a successful product to market.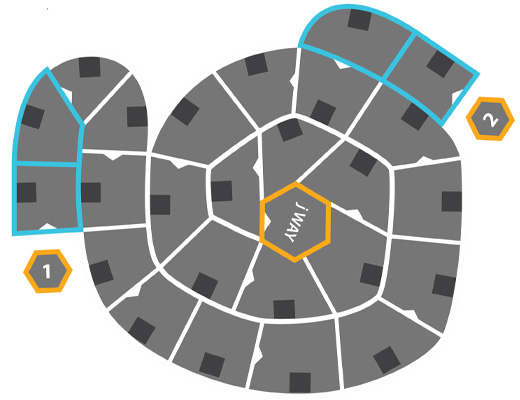 jWAY also gets kids thinking about strategy, while exercising at the same time.