Scramble Caddy
Golf Ball Scooper
The Scramble Caddy ball retriever is a golf accessory specifically designed for use during scramble tournaments.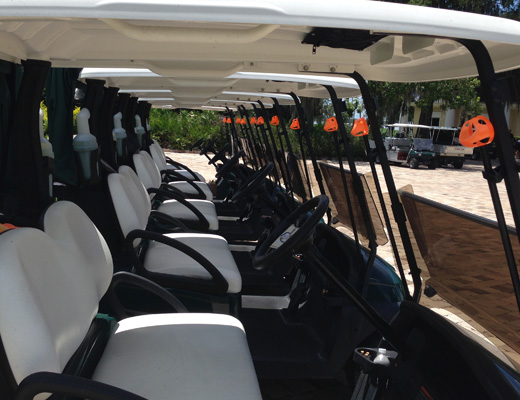 Necessity is the mother of invention…and the inventor of this product wanted to a product to speed up the the typical Scramble tournament! ProductLogic developed this patented product to retrieve a ball from both the fairway and the bottom of a hole.
The Scramble Caddy features include:
Convenient retrieval from fairways, rough and hazards, both wet and dry alike
Speeds up play
2 modes of use: Pop it up through the bottom or scoop it up "polo-style" while driving down the fairway.
Lightest retriever on the market, weighing in at under 4 oz.
Safe. No dangling over the side to pick up a ball
Great for seniors and golfers who have trouble bending down to pick up the ball
---
Scramble Caddy is the only ball retriever that picks up a golf ball in two different ways; either while stopped or while driving down the fairway…and it can also be used to extract your ball from the cup or hazzard.
---